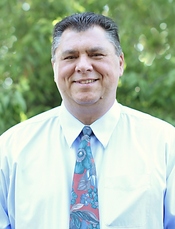 Bob Lamon
Owner
About Our Pet Coordinator
Bob Lamon holds a State of Indiana funeral directors license and has over 30 years of funeral director and memorial service experience.
Sensitivity and detail to service are the signature marks for Bob Lamon in his quest to provide meaningful closures for grieving pet owners.  Bob is one of a few licensed funeral directors that is able to offer both animal cremation and memorial services for your pet.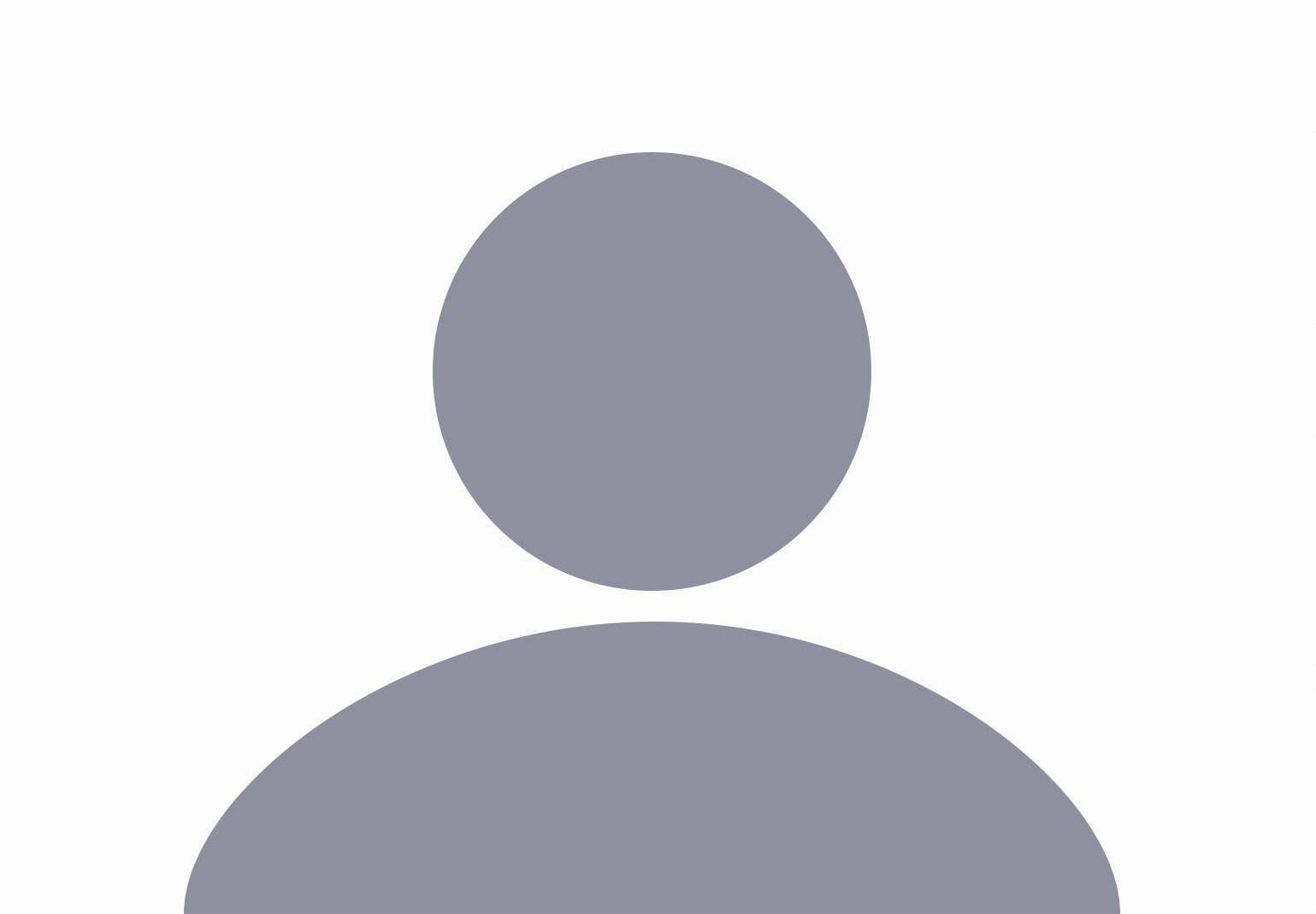 Luis Garcia
Crematory Supervisor
About Our Pet Coordinator
Luis is a resident of Marion County. He will always greet you with a smile.
Luis is bilingual with Spanish being his primary language.
He has a desire to return and finish his computer software engineering degree. His favorite color is black, which is actually the absences of color.
He lives day by day, putting his best for forward.
Angela Fecker
Pet Coordinator
About Our Pet Coordinator
Mariah Rudicel
Pet coordinator
About Our Pet Coordinator
Mariah is a mother of one fur baby, Iris, and resides in Marion County.
She had graduated from Speedway High School with Academic Honors. Mariah is currently going to school at Ivy Tech Community College.
When Mariah is not working, she enjoys playing with Iris, a good true crime documentary and spending time with family/friends.