Zipper
April 18, 2002 ~ October 3, 2021 (Age 19)
Zipper
Pet Director
Registered: Zips Purple Chip – barn name Zipper, aka "Winkles" or "Winkie". Born April 18, 2002, released to go home October 3, 2021 after an intense battle with colic. Commonly referred to as the "barn clown". Zip had such a fun and carefree spirit. He loved to play and was a "gentle giant" making people smile and laugh on a regular basis. He was highly intelligent and was even happy to show people how to do "the monkey", which was his impression of a goofy monkey behavior he learned. He loved the attention his silly nature brought and when he could get you to laugh, he was genuinely happy. You could see the twinkle in his eye when he knew he had succeeded in creating laughter. For 19 short years he created smiles, joy and laughter. He was truly a special gift in every sense of the word. His gentleness and silliness are going to be missed terribly by everyone that was ever around him, including his brother and lifetime "buddy" Chip as they were inseparable. I will miss you terribly my gentle giant; we all will. Run free and be happy my friend until we meet again.
---
No Visitation Information Available
---
No Funeral Services Information Available
---
---
---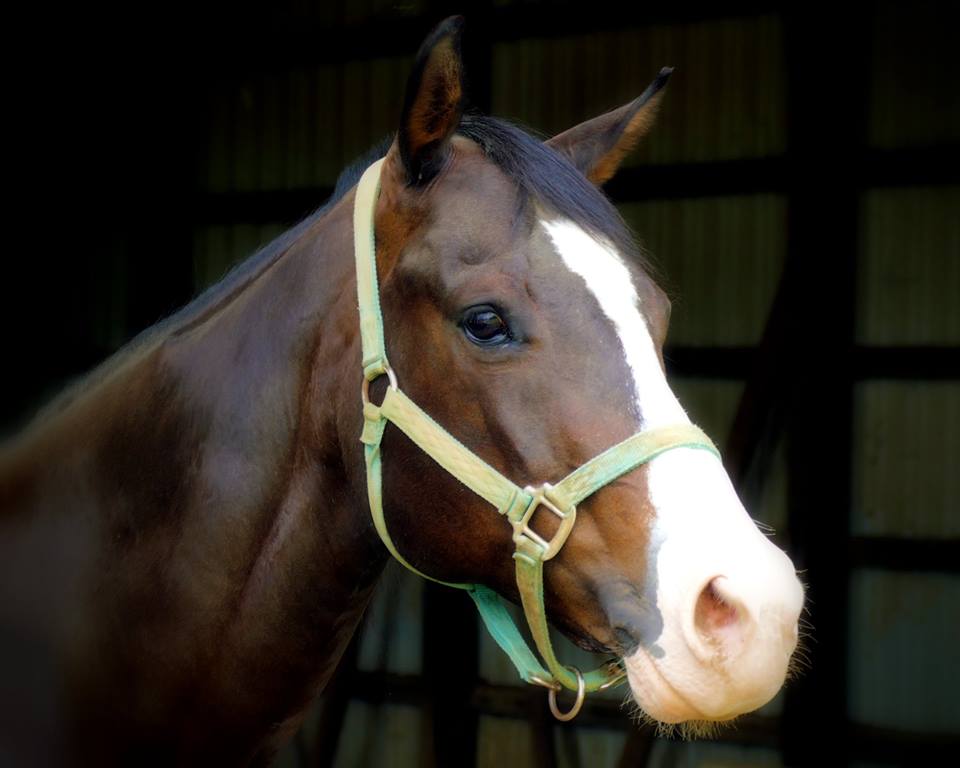 Image was uploaded by Ma on 10/06/2021 14:44:56
We recommend Tolen's Florist of Speedway for all your flower, gift and arrangement needs. 
Their information is noted below for your convenience.
Tolen's Florist
1534 N. Main Street
Speedway, IN 46224
Toll Free: 800-736-7080
Local: 317-241-1967
Website
Photographs
---