Zackary Blu Sullivan Rodier
January 4, 2014
Zackary Blu Sullivan Rodier
gmsupport
Zackary Blu Sullivan Rodier-January 4, 2014 I wrote this a few hours before my Zackary Blu left his world and crossed to the Rainbow Bridge to wait for me there… I have watched you grow from a rolley-poly puppy to a graceful old gentleman.  I have rocked you to sleep in tired arms.  You have been with me through times of trial and triumph…laughter and tears.  I sit here and listen to you breathe.  Cancer, A savage beast that is taking you from me.  I look back and remember the silly, sad, & profound moments we have shared.  I remember how proud you were to ride in a police car & never took for granted the wind in your hair.  And the time you ate an entire pizza I bought for your Bubby's birthday.  The day you escaped through the fence while playing with Bubby and ended up being hit by a mini-van & losing your eye.  You know, I always thought it was funny that you and Keyth both have spots of a different color in your eye.  Can't deny you two are brothers…you just have more hair than he does.  How you love to open your own Christmas presents…& know exactly which stocking is yours.  The childlike innocence you have when it snows.  To you it is lke free ice cream all over your yard.  Your stubborness.  Like an old piece of bread.  Hard on the outside but once you love someone-a soft heart on the inside.  The way you peek around the corner or make your way into the bathroom to make sure mommy is okay.  Your eyelashes remind me of Snuffleuffagus from Sesame Street.  I remember how you would jump on the bed every morning as soon as my alarm would go off and you would put a paw on each side of my face and kiss me until I was awake.  And the one morning you miscalculated and punctured my eye.  The same eye you lost.  So I always joked you wanted you mommy to look more like you.  You are the most spoiled kid ever.  You've never eaten much 'dog-food' cause I love to cook for you.  And when you don't eat.  I spoon feed you.  And how you would wait by the stove under my feet when I wold make your hamburger potato soup.  Oh, and that day on Ball Lake when you chased the ducks over to the island.  Bubby and I walked to get you and by the time we made it over there, your silly butt swam back over to where we had been fishing.  Tonight I am siting here-still listening to you struggling to breathe, My heard aches with the knowledge you are going to leave me soon.   Zachary Blu, you will take a huge piece of me with you.  Cause I don't care what people say.. you ARE my son.  You just have more hair.  (Singing the song I wrote for you)  I love you Zackary Blu.  Yes I do.  You know it's true, my Zackary Blu..P-Bo Chickabee…
---
No Visitation Information Available
---
No Funeral Services Information Available
---
---
---
Zacky was such a sweet boy. He always knew just what to say. That handsome boy. I know he\'s in a place, probably just like home, (cuz it couldn\'t get better than where he was with his Mommy) and he\'s just watching over you and one day you\'ll meet again... I just know he\'ll forever wait to be with his Mommy again. Love to Zackary-Blu.
I never met Zach but through your stories I feel I know your wonderful son My heart goes out to you Word can not express the pain you are feeling Just know he is young and playing and patiently waiting for the day you will be together again
Zackary my little nephew I\'m going to miss our conversations on the phone because every time I call talk to your mommy you always had to talk to me miss you lots.
Oh Zackary Blu... how I miss you. I remember the first time you told me you loved me.. it was amazing to me. I remember the first time I met you... I fell in love, yea, you have that effect on people. I remember the last time, laying beside you so mommy could get some sleep... I wish I had known it would be the last, I would have kissed you a few more times. I love you and I will see you when I get there :)
Im so blessed to know Zachary Blu . very loving , playful , sweet and so kind to everyone i see around him . he is so very missed so much . Love you Zachary Blu.
I can\'t get on the link to post on my grandson, Zackary\'s obit! I tried! But Zack would come to my room when I lived with Donna and kids, I would be in my room with Thad, eating soft peppermints! A ritual we had! Zack would hear us eating them and push the door open & look at me like\" where\'s mine Grandma?\" So he\'d get his piece! And Grandma (ME) was the only one who could help him up on my bed. Mommy couldn\'t. But grams could! Wouldn\'t try & bite me! I loved Zack with all my heart! I truly miss him! I miss his deep bark , that would go to a high pitched one! & him yelling at us, (mommy & me )for being gone to long! My Boy!
My Dearest Sister in Christ and one of the best mommies I know, I am so sorry for your earthly loss. I take joy, however, in heaven\'s gain, because I know that Zachary Blu will patiently, lovingly, joyfully, without pain or age or anything earthly holding him bound, be waiting for you on the rainbow bridge until God is ready for you two to be reunited ETERNALLY! Just think how much longer you will one day be with him in heaven, and how joyful that reunion will be! Let that be your strength in times of sorrow, pain, despair, mourning, and just flat out missing your baby boy! Donna Michelle, it\'s okay to cry for now. It\'s okay to be sad and hurt and feeling this loss, because Zacky was your SON. But you know better than anyone on this earth that Zacky would not want you to be sad for long, because you WILL see him again and on that day, your pain and sorrow and grief and all those other things you\'re feeling now will turn to UTTER JOY at the sight of him running to meet you at the bridge! So lean on God, lean on your friends, lean on your memories, and know that we are all here for you, and Zacky will always be with you in your heart. We love you, and Zacky would want your joy and love more than anything else in this world. He couldn\'t have had a better mommy to raise and love him as you did! Love ya girl! Linda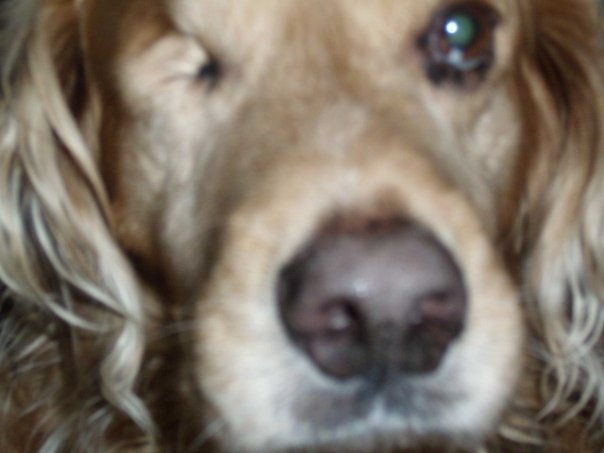 Image was uploaded by Zackary\'s Mommy on 01/04/2014 09:32:04
Image was uploaded by Zackary\'s Mommy on 01/04/2014 09:32:04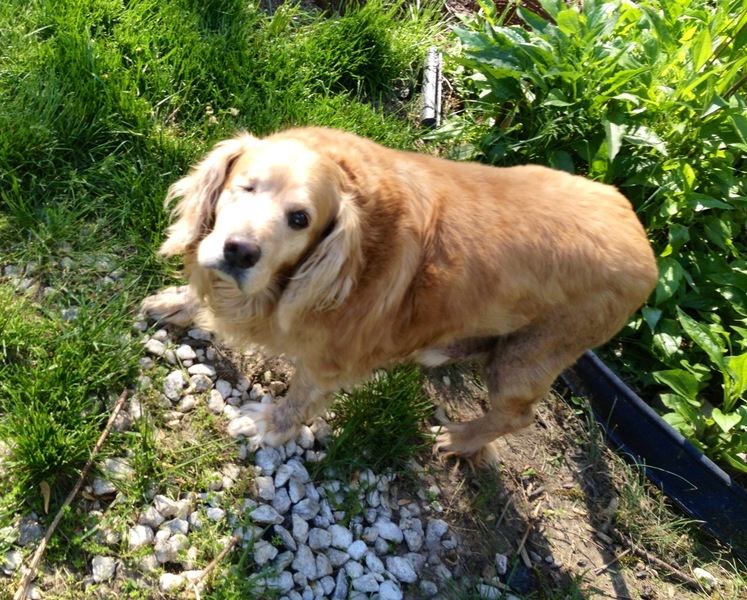 Image was uploaded by Toni Parker on 01/04/2014 09:32:04
Image was uploaded by Zackary\'s Mommy on 01/04/2014 09:32:04
Image was uploaded by Zackary\'s Mommy on 01/04/2014 09:32:04
We recommend Tolen's Florist of Speedway for all your flower, gift and arrangement needs. 
Their information is noted below for your convenience.
Tolen's Florist
1534 N. Main Street
Speedway, IN 46224
Toll Free: 800-736-7080
Local: 317-241-1967
Website
Photographs
---