Trixie Thompson
December 16, 2004 ~ February 19, 2014 (Age 10)
Trixie Thompson
gmsupport
Trixie Thompson ~  December 16, 2004 ~ February 19, 2014 Our little girl Trix (aka Tate) was called away to be with her dear friend and older brother Mikey on Wednesday, February 19, 2014.  She came into this world on December 16, 2004, with a scream I'm sure.  She came to us as a bratty adolescent puppy.  We were sure she would grow out of that, oh, how wrong we were.  She was a handful from day one when she took off tearing through the neighborhood declaring her independence, till day three-thousand when she was still announcing her every move to the world.  She made it utterly impossile to ignore her.  The only time Trixie was ever truly quiet was when she was engaging in her favorite pastimes, eating and sleeping.  Needless to say she became just a little bit roly-poly, but she was definitely a happy girl.  Trix will truly be missed, she was a great friend and companion to us as well as her siblings. We love and miss you Tate, the house will not be the same without all your noise.
---
No Visitation Information Available
---
No Funeral Services Information Available
---
---
---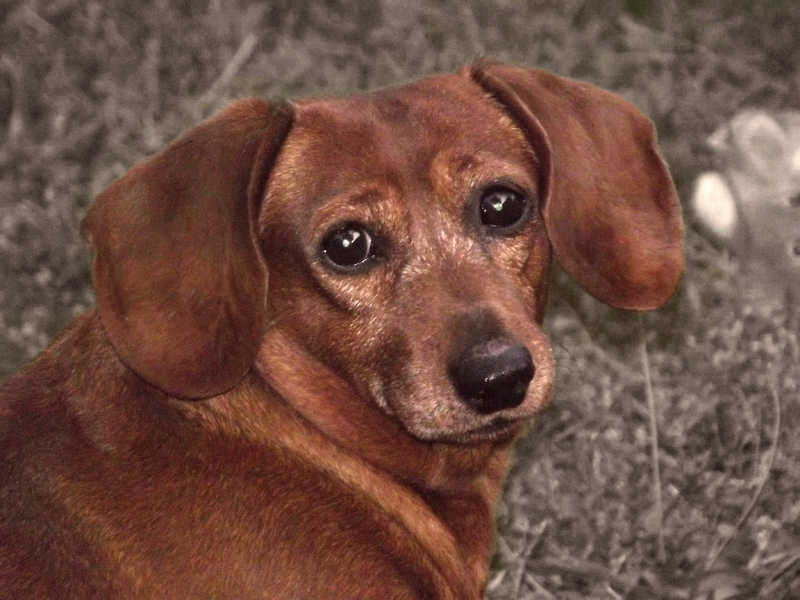 Image was uploaded by trixie on 02/19/2014 10:13:15
We recommend Tolen's Florist of Speedway for all your flower, gift and arrangement needs. 
Their information is noted below for your convenience.
Tolen's Florist
1534 N. Main Street
Speedway, IN 46224
Toll Free: 800-736-7080
Local: 317-241-1967
Website
Photographs
---